Guest Post: Creating the Perfect Deck for Your Board Meeting
Microsoft for Startups
10/31/2019
Today's guest post is by Rona Segev, founding partner of TLV Partners. Rona currently focuses on Cloud Computing, AI and Cyber Security. Previously Rona invested and partnered with the founders of Varonis (went public on Nasdaq in February 2014, VRNS), Skycure (acquired by Symantec), Puresec (acquired by Palo Alto Networks), Traiana (acquired by ICAP), Worklight (acquired by IBM), Actona (acquired by CISCO), ItemField (acquired by Informatica), Identify (acquired by BMC), Aduva (acquired by SUN), Fring (acquired by GenBend), SalesPredict (acquired by eBay) and Totango.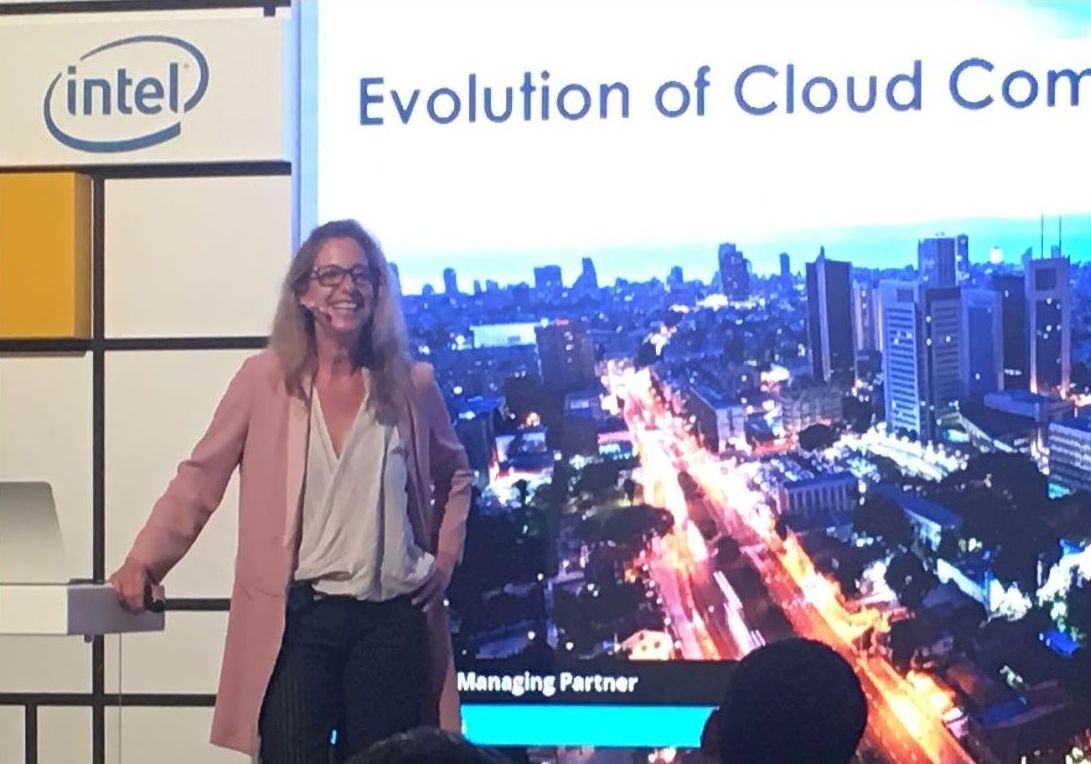 Board Deck Template
The goal of a board meeting should be to maximize the value you get while minimizing the amount of time you spend preparing.
A board's job is to give advice, help solve problems and guide you through the company-building process. But in order for your board members to be effective you need to calibrate them every time you meet.
Preparing a board deck is also an opportunity for you, the founders, to take a step back and take a look at your company: Are you executing? Are you hiring? Are you growing the customer base? Are you doing so according to plan? and so on.
In our Board Deck Template we tried to cover all the major topics. Feel free to add or delete slides according to your needs.
It is best to distribute the board materials up to one week in advance ensuring that all board members have ample time to review and consider prior to the meeting itself.
You can access our Board Deck Template and the Board Deck Template Excel here. The Excel file will enable you to customize all the graphs and tables based on your data.
Have fun and blow your board away!
This post originally appeared on Medium.